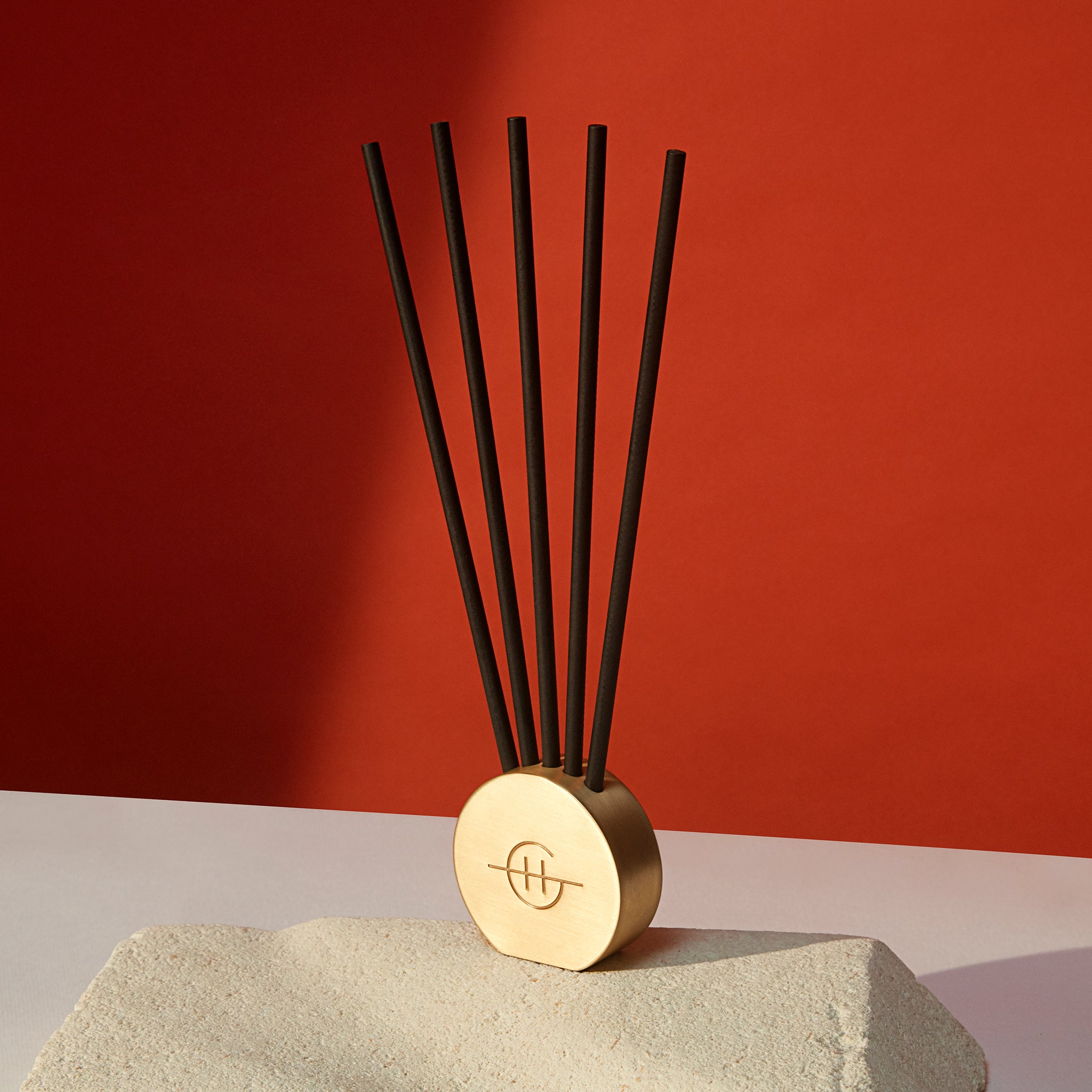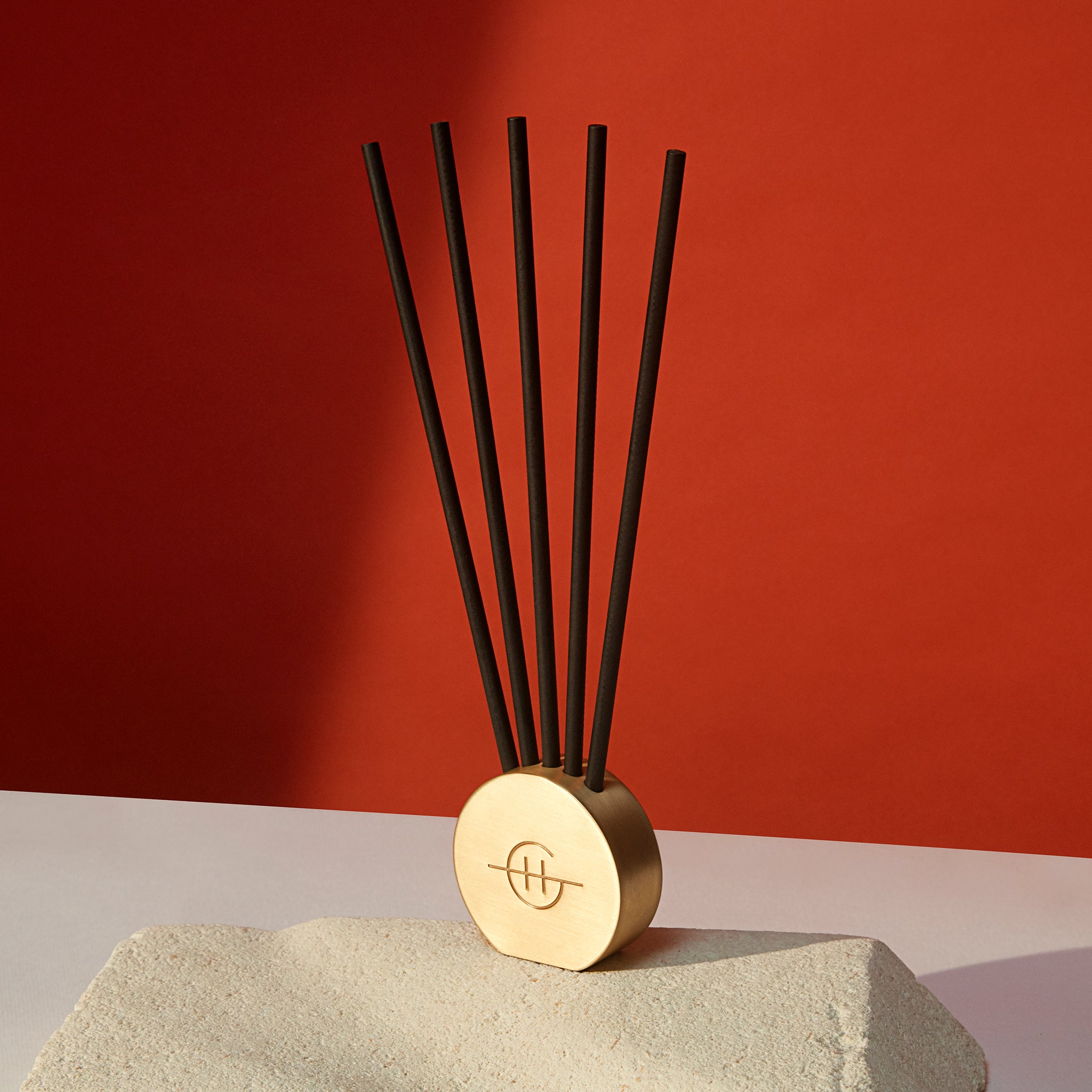 I'll Take Manhattan
${ currentVariant.price | currencyFromCents }
${ currentVariant.compare_at_price | currencyFromCents }
${ product.price_min | currencyFromCents } - ${ product.price_max | currencyFromCents }
${ product.price | currencyFromCents }
${ product.compare_at_price_max | currencyFromCents }
Orchids & Blood Orange
Replacement Scent Stems™
An extra 5 Scent Scene refills - the ambience need never end. Exotic orchid, bold rose and amber invoke the electric energy of the Big Apple.
Fragrance

Top Notes: Gardenia, Tulip, Orchid, Redcurrant
Middle Notes: Black Rose, Carnation, Nectarine, Blood Orange
Base Notes: Amber, Patchouli, Sandalwood
Instructions

Place the Scent Stems into the Glasshouse Fragrances metal vessel (sold separately), ensuring it's placed on a flat surface away from open windows or vents.

Replace your Scent Stems every 30 days to refresh your fragrance or to increase their strength. After 30 days the Scent Stems can be placed in recycling with other paper products.

Shipping & Returns

Standard Delivery: $9.95 or free for orders over $75. Please note orders containing a Fragrance Diffuser or Hand Sanitiser are not eligible for free shipping. Delivered within 2-7 business days.* More info
Express Delivery: $14.95. Delivered within 1-3 business days.* More info

Returns: We accept returns within 30 days. T&Cs apply
About the Fragrance
Fragrance Family
Caution
It's the Big Apple, feel the tingle of electric pulse. Alluring and testing. Tempting. Teasing. Rewarding only the bold. It's all here for you with one spark – a flood of orchids, rose, musk and blood orange. We bottled the buzz from the city that never sleeps.
The I'll Take Manhattan Orchids & Blood Orange Scent Stems is part of the Floral Fragrance Family. Floral fragrances are classic and graceful, defined by fresh cut flowers, soliflores (single floral notes) or bouquets with fruity highlights or powdery softness.
Discover more Floral fragrances here.
Keep away from children and pets. Keep away from heat and flame.DO NOT IGNITEAvoid contact with furniture, fabrics and finished surfaces. May cause staining, use only with supplied metal vessel.
Replacement Scent Stems™
Orchids & Blood Orange