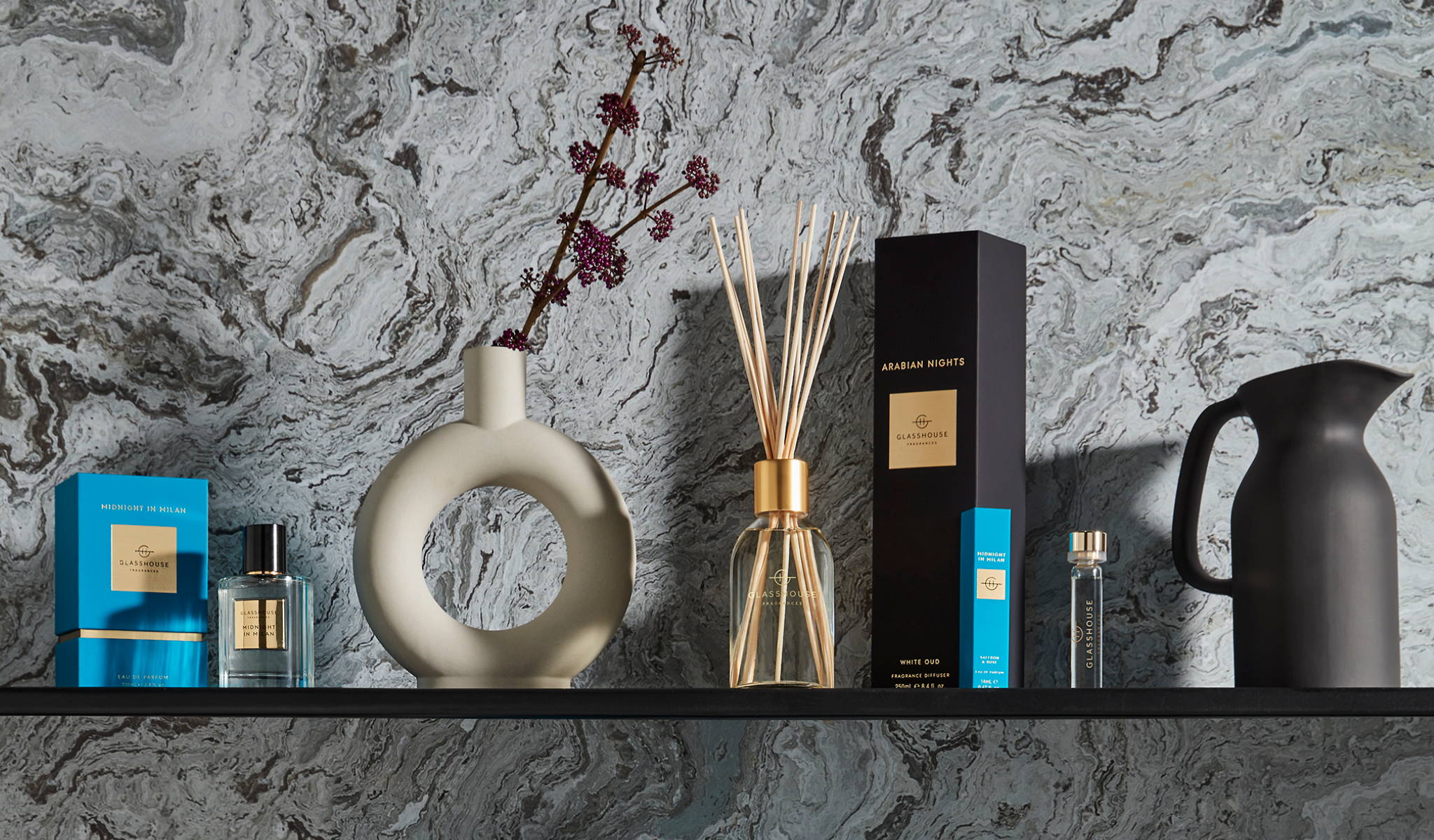 The ulitmate gift guide

:

winter fragrance essentials
As temperatures drop and the days get shorter, it's the ideal time to update your home with seasonal fragrance options that'll create a warm and inviting atmosphere. Whether you're looking for a gift for a loved one or a treat for yourself, we've got you covered.

From sweet gourmands (A Tahaa Affair) to spicy and enticing aromatics (Arabian Nights), there's something for everyone.

Read on for our top picks this winter
Interior FragranceS
Designed to provide a set-and-forget option for long lasting fine fragrance,our Interior Fragrances promise to fill the air with enduring perfume. These room sprays are housed in glass bottles with a premium, European-designed spray nozzle, delivering a fine mist for maximum room coverage. Go for A Tahaa Affair (evocative of warmer days spent lounging on sandy beaches) or Kyoto in Bloom (a delicate spring time scent).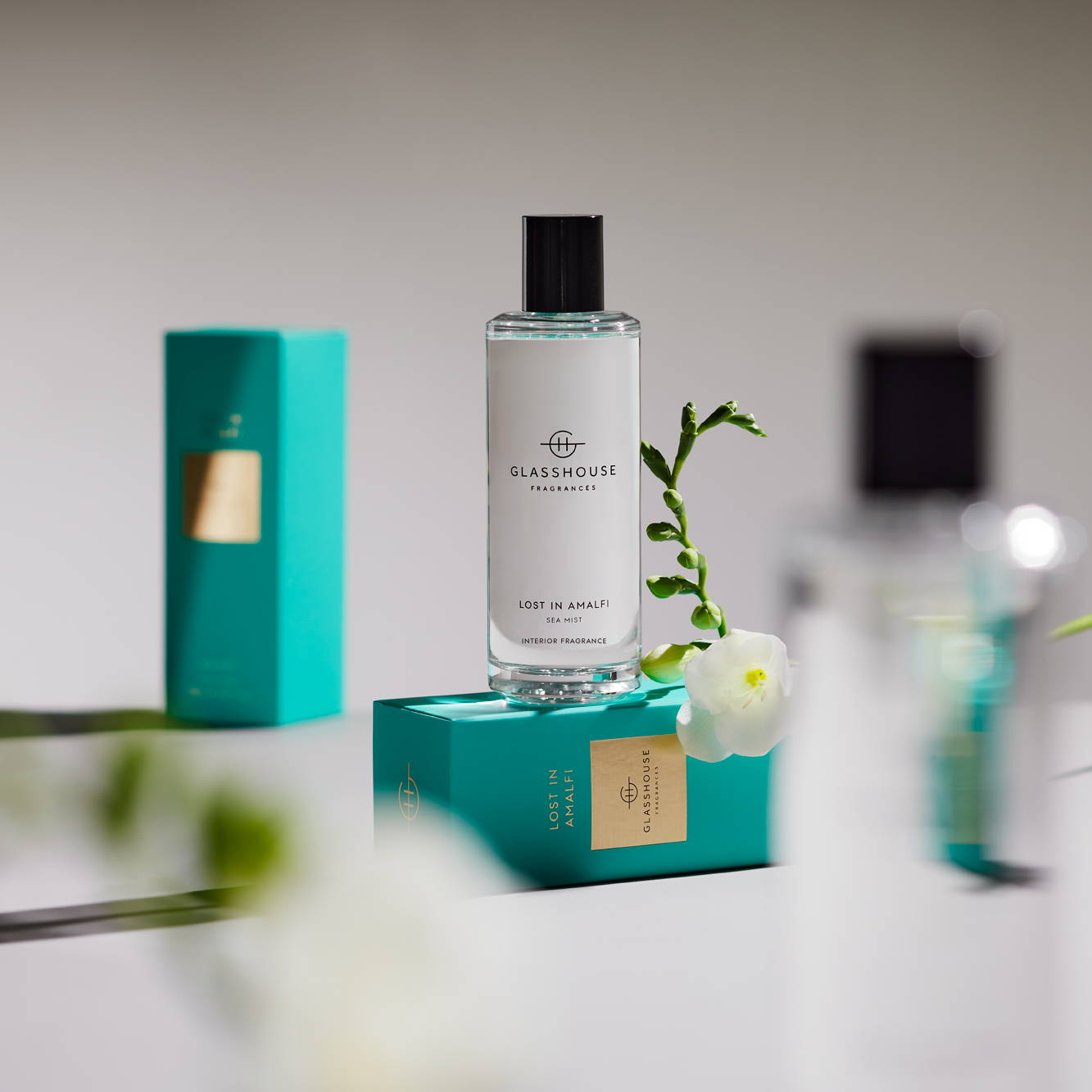 380g Soy candles
The perfect way to fill your home with long-lasting fragrance, our best selling soy blend wax candles burn cleanly and evenly, filling every corner of your space with your chosen scent. With a burn time of up to 80 hours, they're a luxurious addition to any home. Available in a range of scents, including A Tahaa Affair (Vanilla Caramel), Kyoto in Bloom (Camellia & Lotus), Arabian Nights (White Oud), Midnight in Milan (Saffron & Rose) and The Hamptons (Teak & Petitgrain), there's a fragrance to suit every mood and occasion.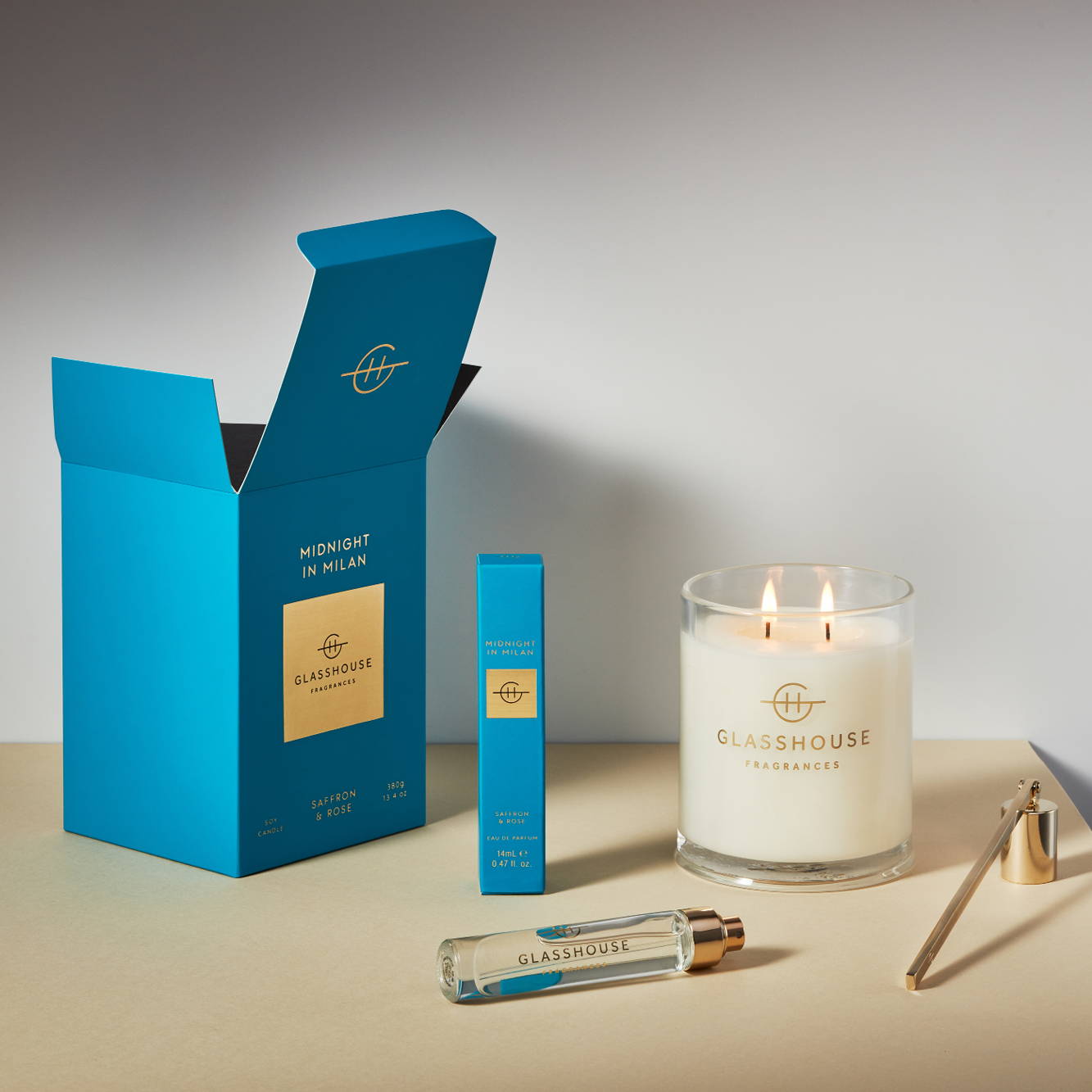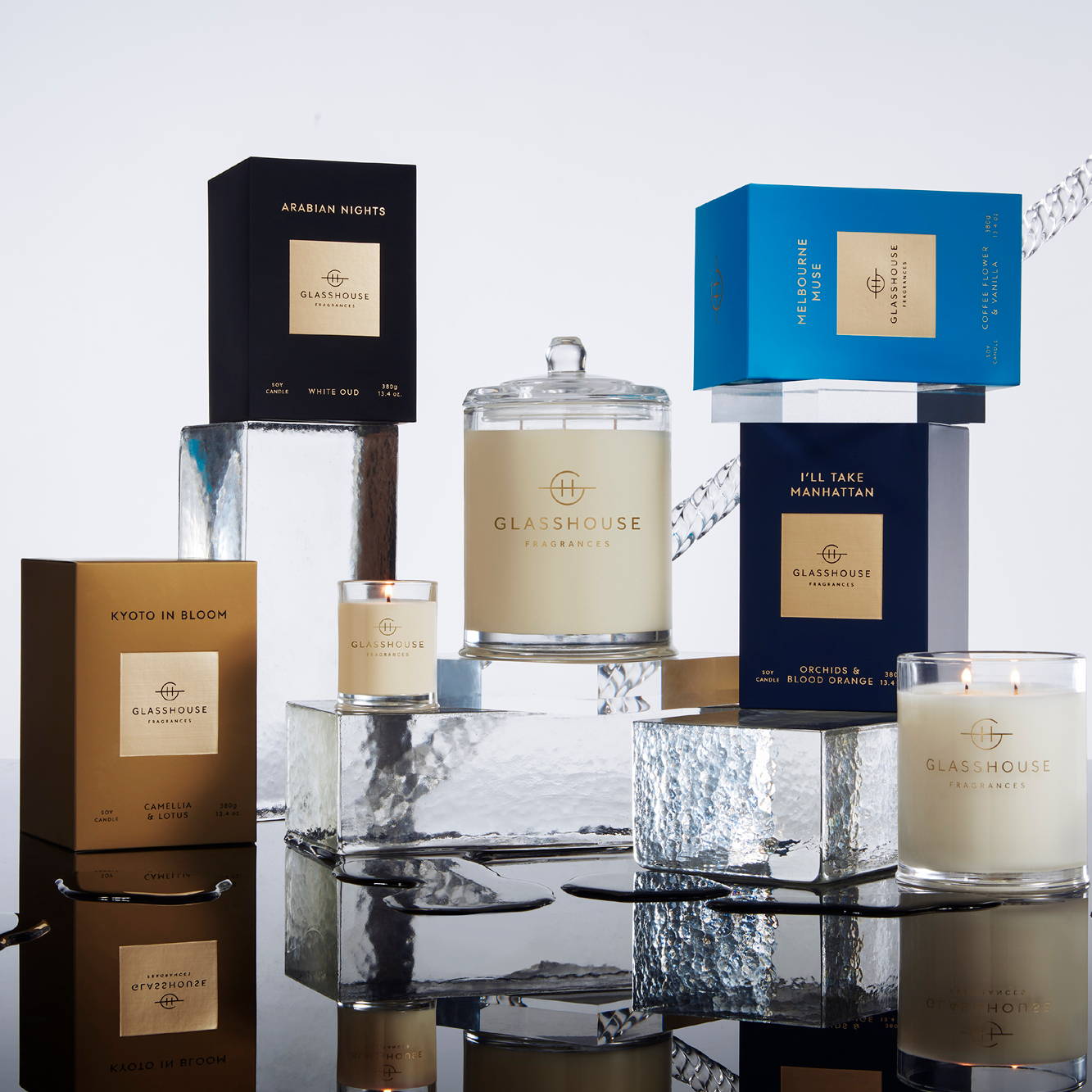 250mL Fragrance Diffusers
An effortless approach to filling your home with continuous-scent, our diffusers disperse scent like nobody's business. Featuring blends of high-quality fragrance, the formulations release scent gradually,without the need for flames or electricity. Available in a variety of scents,(including A Tahaa Affair, Kyoto in Bloom, Arabian Nights, and The Hamptons), they come with a set of sleek, elegant reeds.